Visual-translator at your service!
I tell your stories through
drawing…
Oli Nightingale – Illustration /Painting /Creative Projects
I am a Freelance Illustrator from Jersey, Channel Islands, now based in Malaga, Spain.
I focus on Digital-Illustration for any purpose or brief. It has been an honour to create with many individuals and companies so far, I'm always looking for new opportunities and collaborations.
For any questions or interest, please get in touch!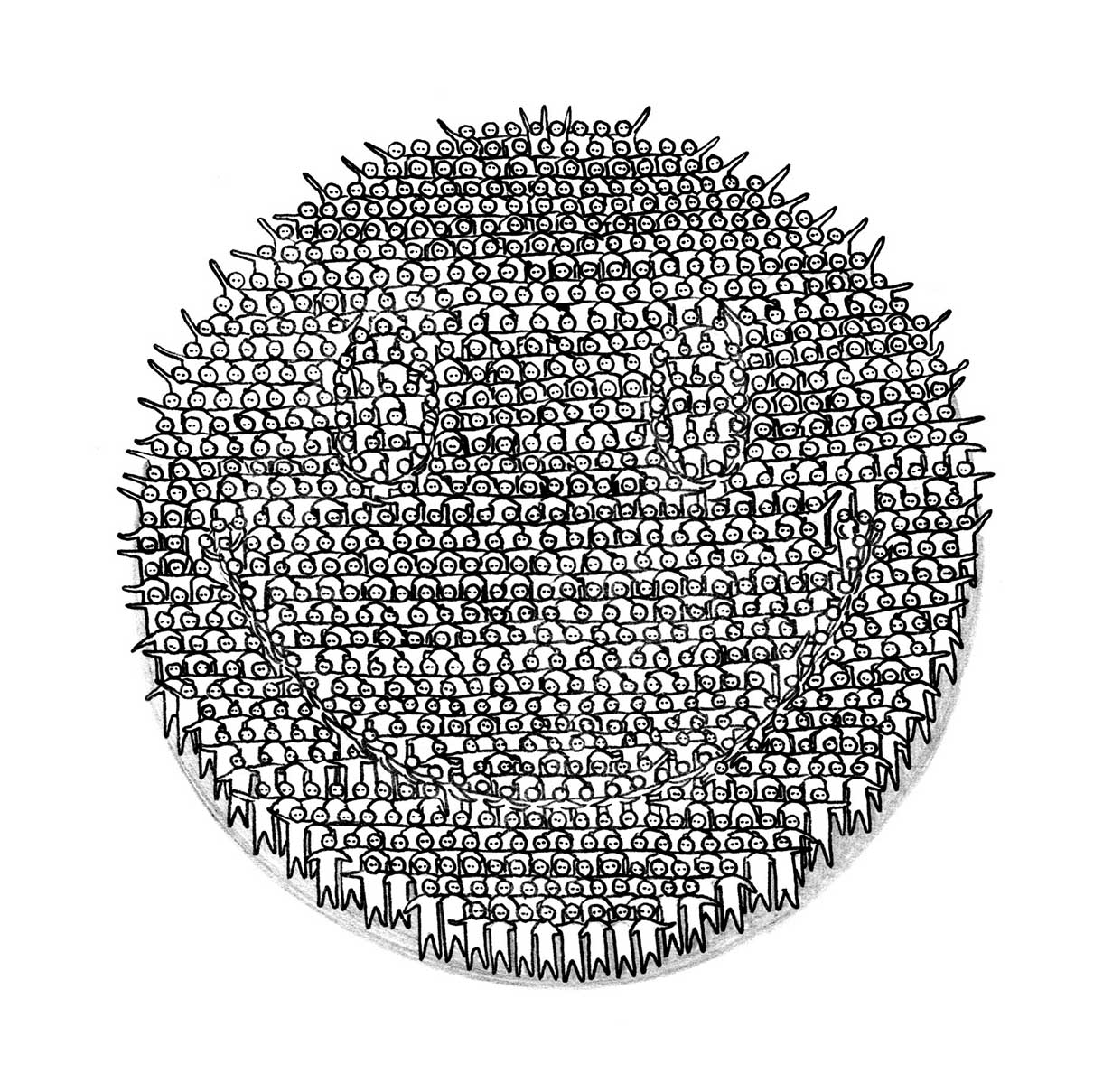 More about the 'Olistrator'
After completing his animation degree in 2009 Oli became a freelance illustrator. In 2012 he teamed up with the Jersey-based company kartoonfaktory.co.uk, where he developed a clean and speedy digital illustration style. This was used for many projects including children's book 'Magpies and Mischief – The Seamus Stories', Oli illustrated hundreds of Kartoon Faktory's cartoon ideas, many went on to publication on such platforms as Private Eye, the Oldie and Jersey Evening Post.
Although he is primarily an illustrator, Oli began spray painting as a hobby and has used the medium to broaden his artistic skill set, adopting a style that combines the larger than life wackiness of his illustrations with the classic street style. Oli prefers an honest and free-flowing approach, allowing ideas to evolve naturally from sketchbook to the canvas or wall. Not one to dwell too much on arty concepts, Oli's artwork is often influenced by his day to day life or visual experience.