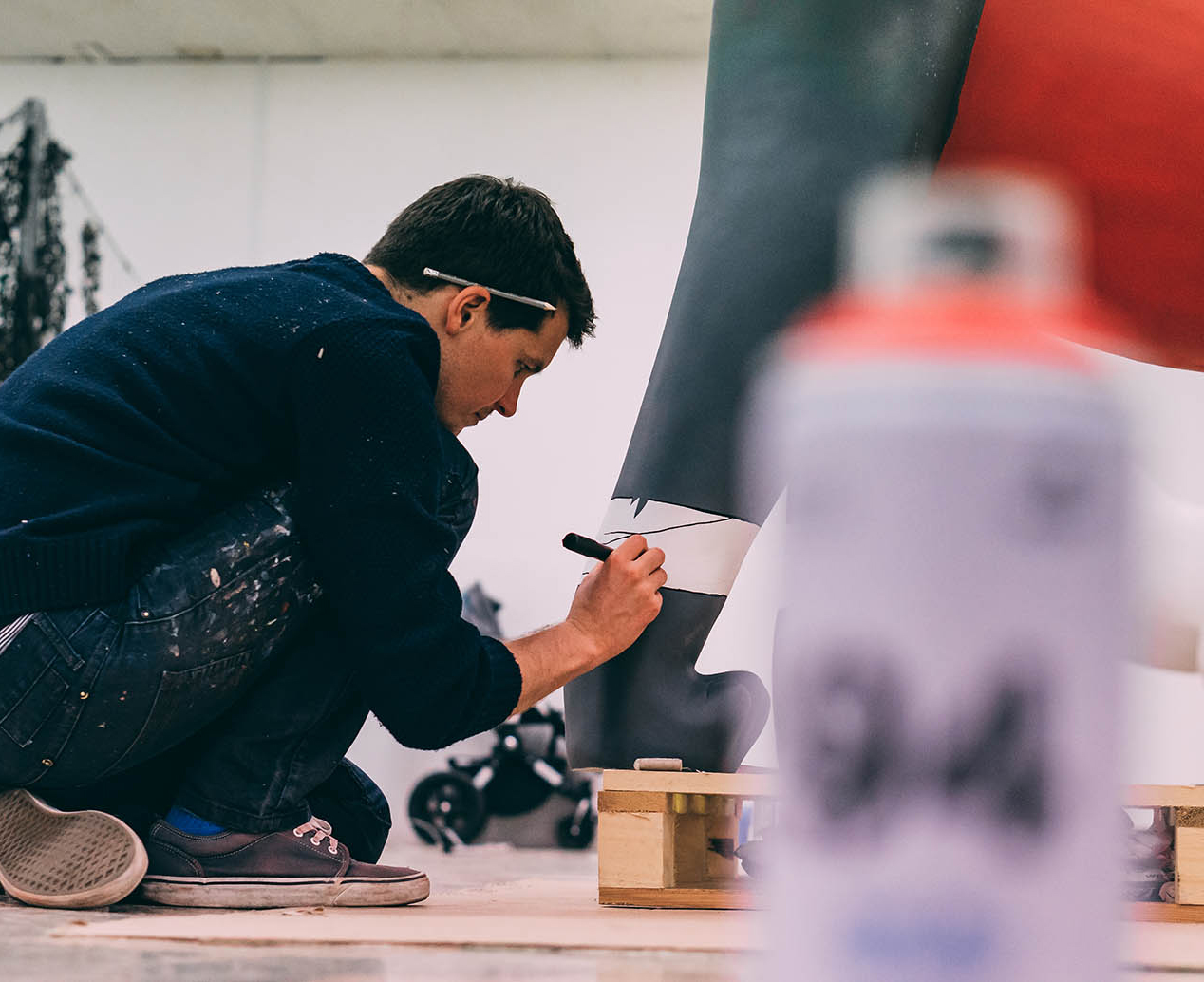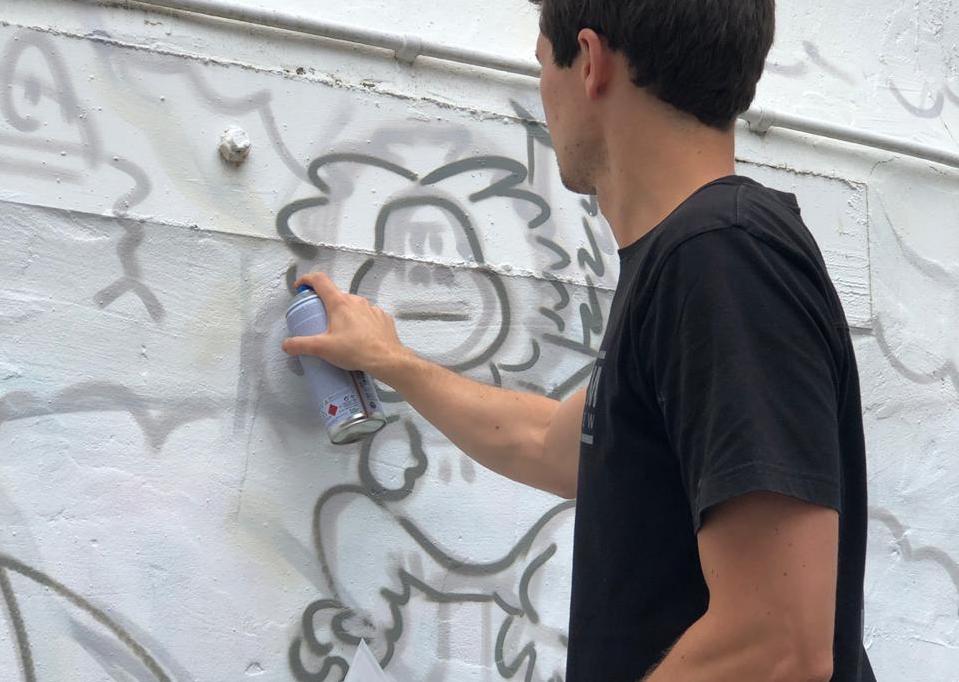 As far back as I can remember, my focus, energy, and passion have revolved around drawing and characters. I practically doodled my way through school, just doing what it took to get by in the core subjects.
After completing an animation degree at Wolverhampton university, a chance encounter redirected my life. I stumbled into my first illustration job, thanks to a company director who had noticed my doodles scattered around the office. These drawings, born during moments between calls at the call centre, had caught his eye and led to a collaboration that would endure for years.
This partnership opened doors to a plethora of creative milestones. From becoming the Runner-up in the Young Cartoonist of the Year competition in 2012 to crafting illustrations for children's books and joke books. Graphic design tasks allowed me to weave visual narratives for various projects.
Embracing the world of freelancing, my portfolio naturally became diversified. From digital illustration to tackling caricature commissions, from painting bespoke artworks to creating murals.
In recent years, studio painting has become my sanctuary, a space for exploration with various painting materials, subjects, and myself. It's here that I've embarked on a quest to discover what I really like.
My journey as an artist has been a special adventure. Whether it's illustrating a story, filling a blank canvas, or creating a wall painting, I feel closer to my purpose when being creative.
I invite you to join me on this creative voyage; every collaboration is a chance to weave some magic! Get in touch!