'Desicion' 2018 – One of a group of illustrations used for an internal campaign at CPA Global Ltd.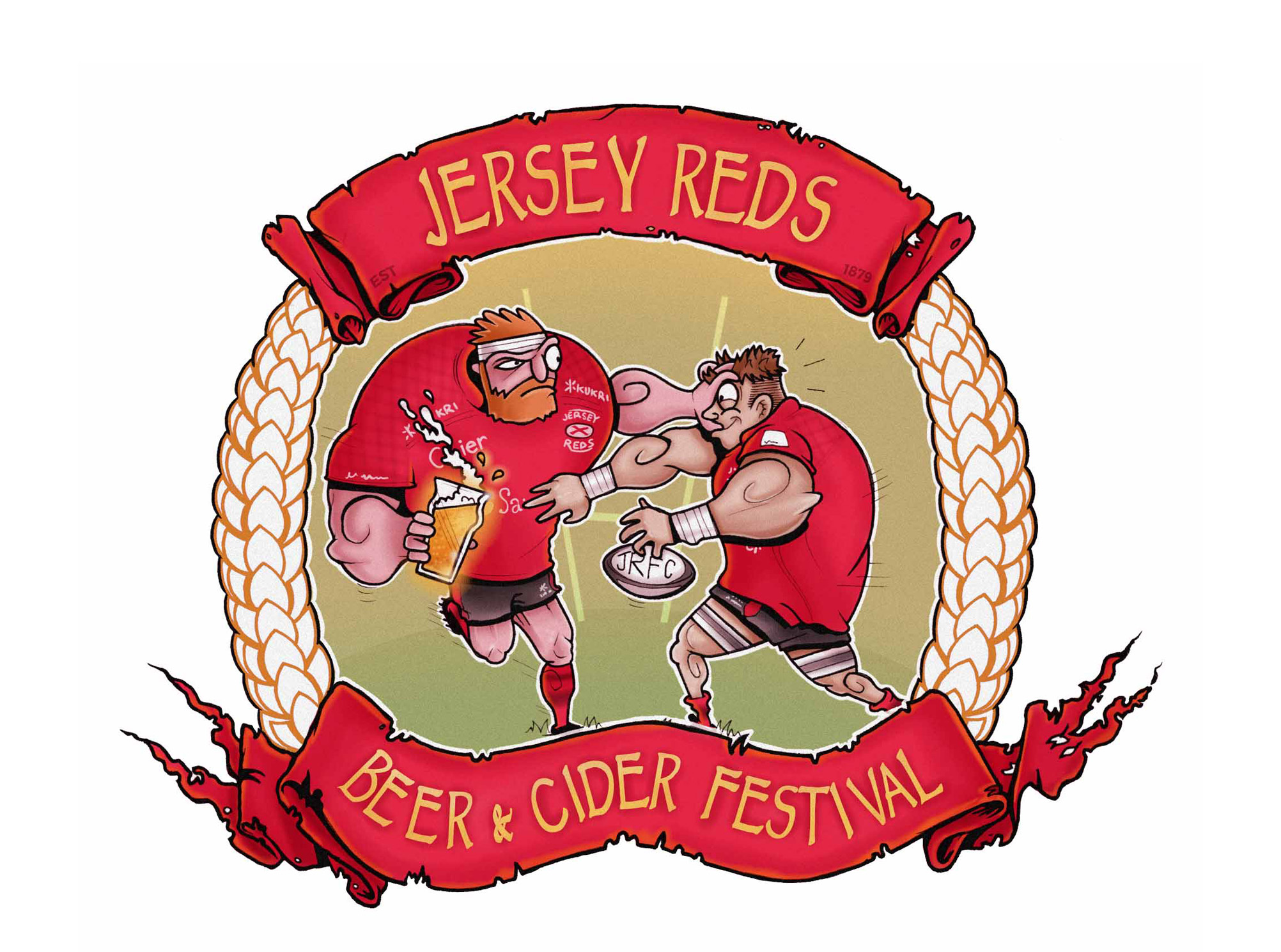 'Jersey Reds' 2018 – Illustrated logo for Jersey Rugby Club's Beer & Cider Festival.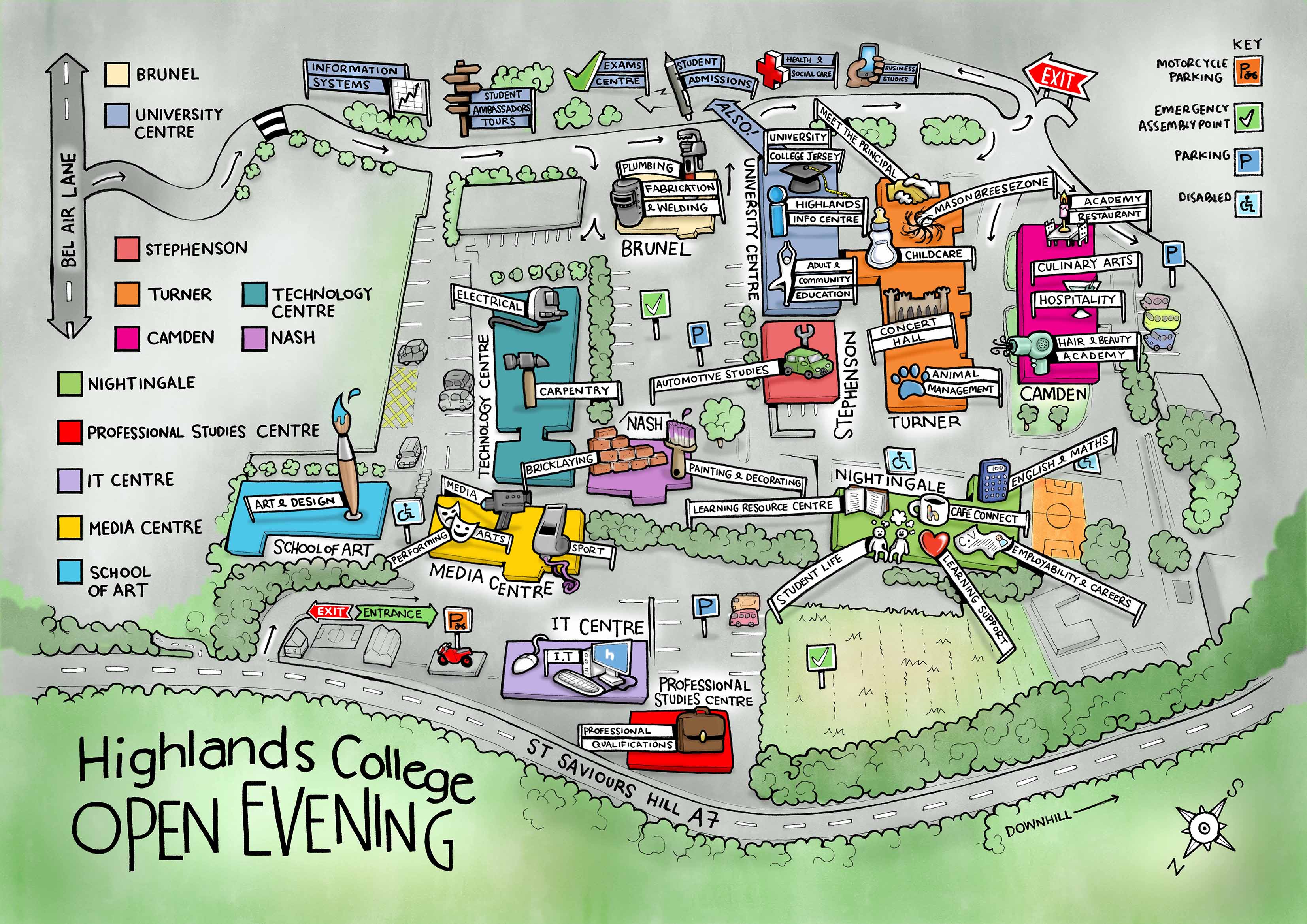 'Highlands College Open Evening' 2018 – Illustrated event map created for guidance and fun!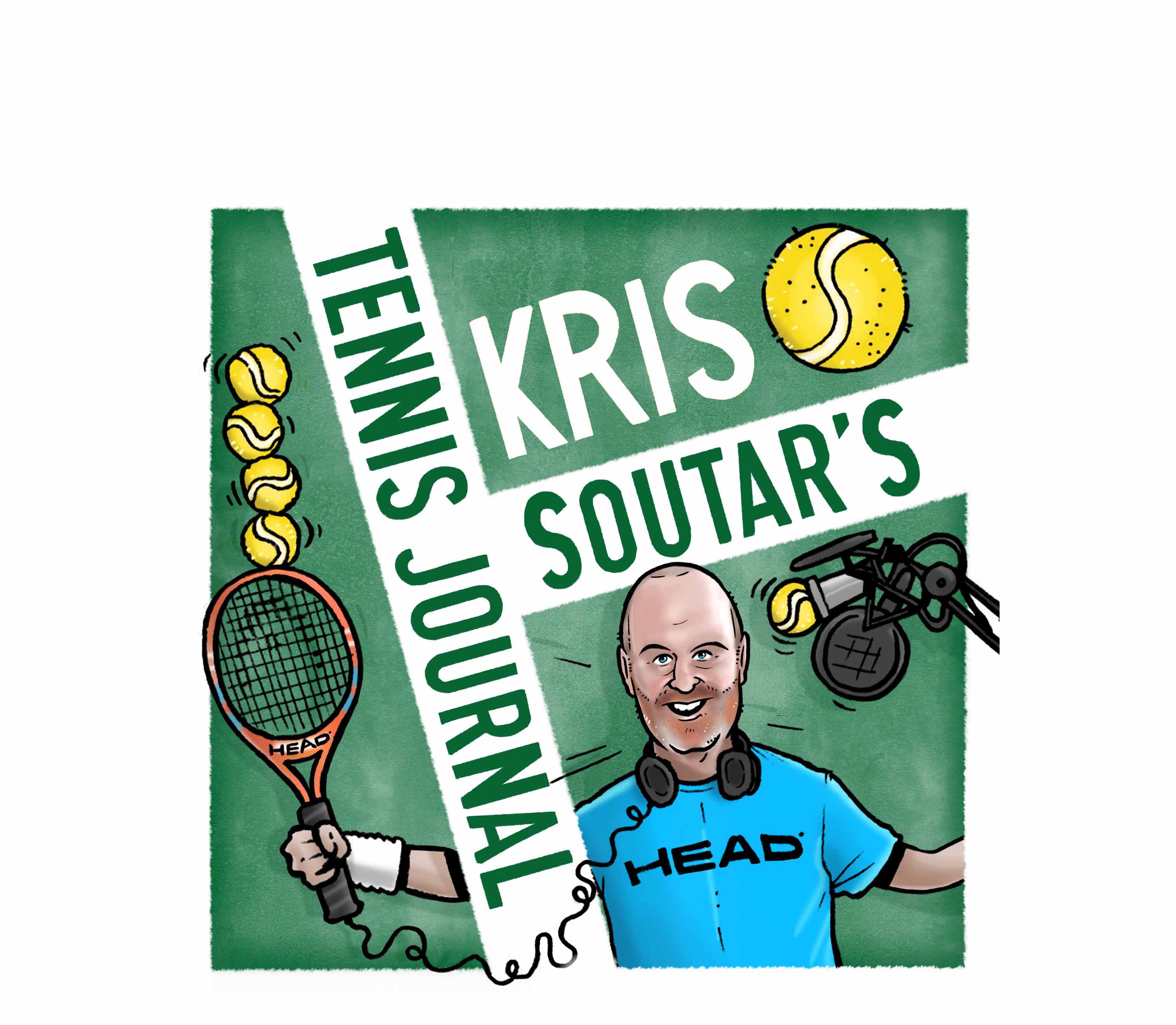 'Kris Soutar's Tennis Journal' 2017 – Illustrated iTunes artwork for a Tennis related podca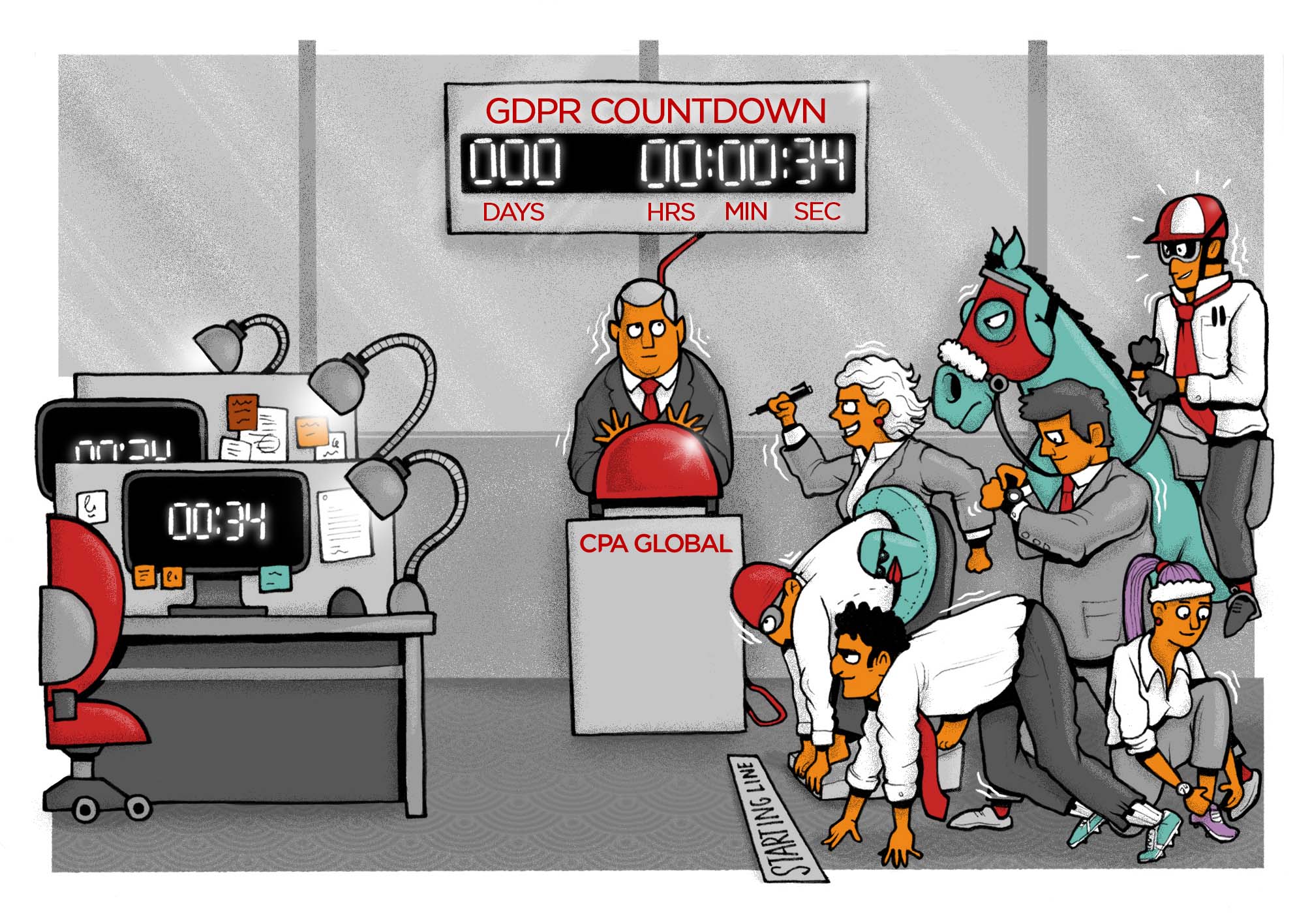 'The Countdown' 2018 – One of another group of illustrations for CPA Global Ltd.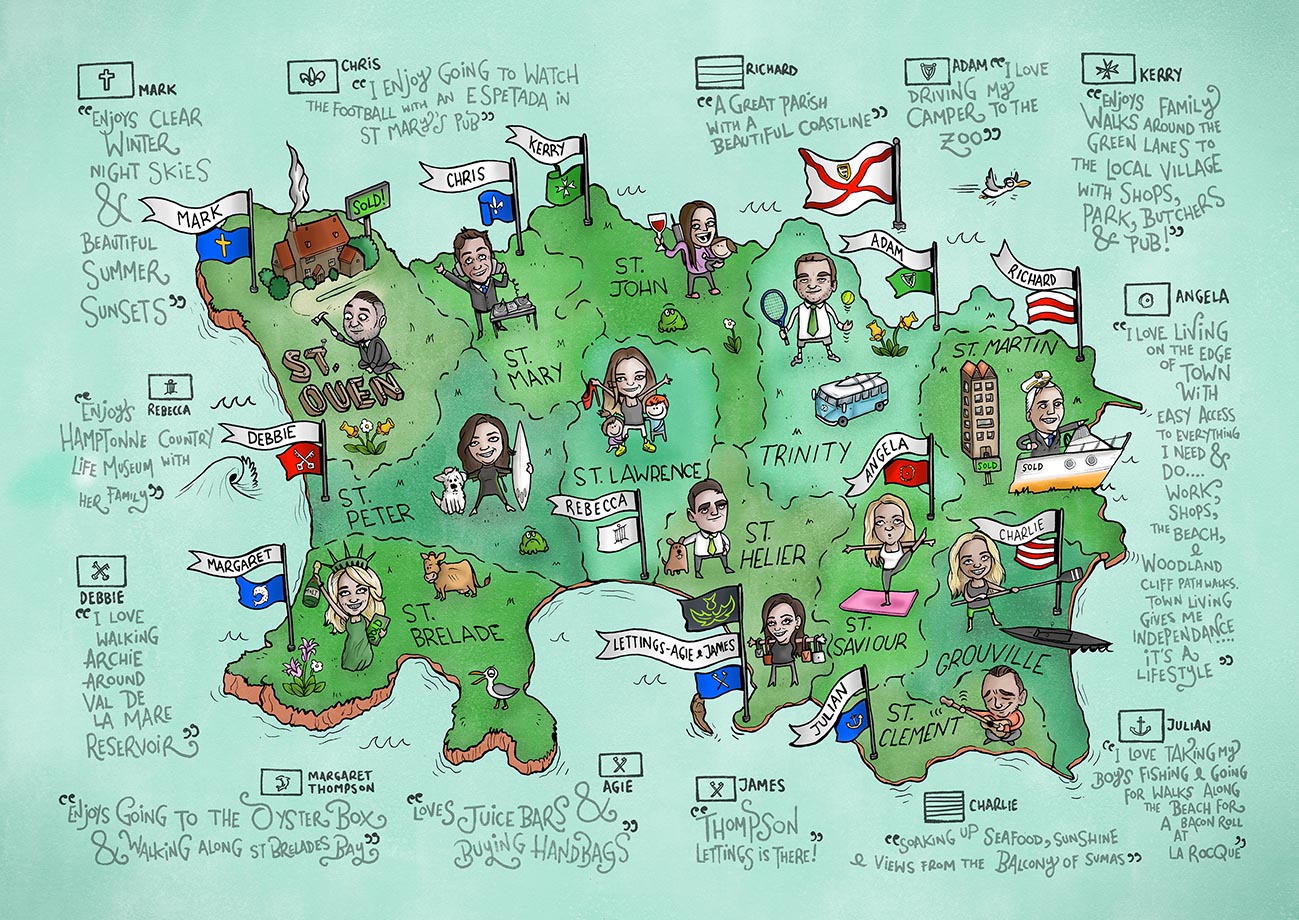 'Thompson Estates Map' 2016 – Illustrated advertisement for Thompson Estates.
---
'Magpies & Mischief – The Seamus Stories' – Children's book illustration project 2013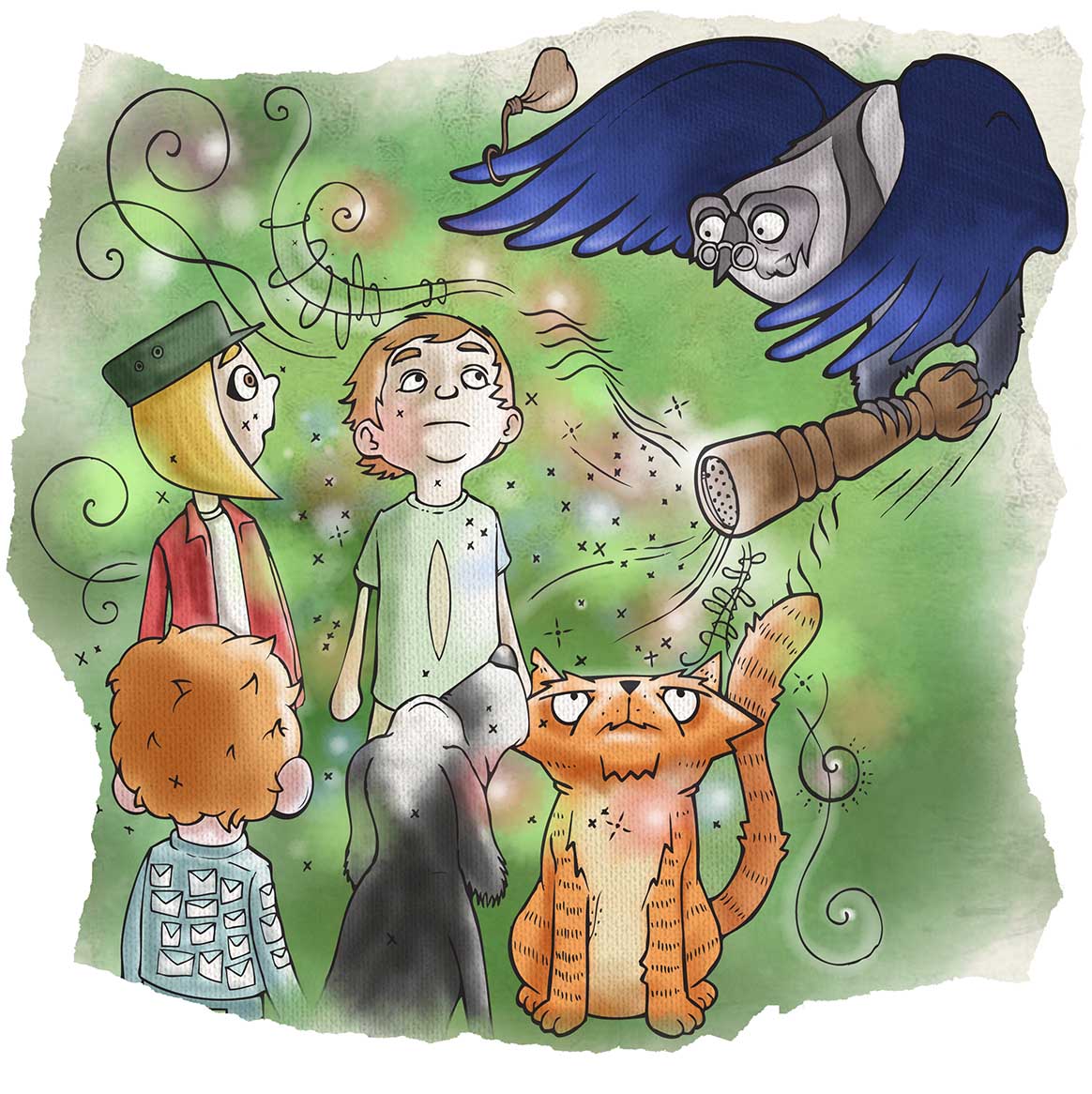 Magpies & Mischief is a captivating tale set on the beautiful island of Jersey which sets the scene for a brand new series of adventures, as Emma and Archie Robertson help Seamus the leprechaun with his very important work as a wild animal vet.