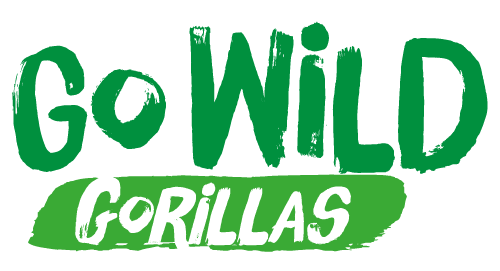 A colourful art trail across the island Jersey to raise funds for @durrell_jerseyzoo ? 
Artist imagined, life-size gorilla sculptures placed across  leading people on a trail of discovery,
not only to see the gorillas themselves, but the nature in which they are placed.
 @jersey.reds new 'Dream signing' is Jersey resident Badongo;
rocking his shiny new boots & ice gem haircut,
featuring various references and links to the Island,
Durrell and the Jersey Red's victories on this unique kit.