Custom  Gift Artwork
Family Home Scene | Caricature | Custom-Maps
---
Family Home Scene – Custom artwork depicting whole families at home, in their lounge, kitchen, garden… etc!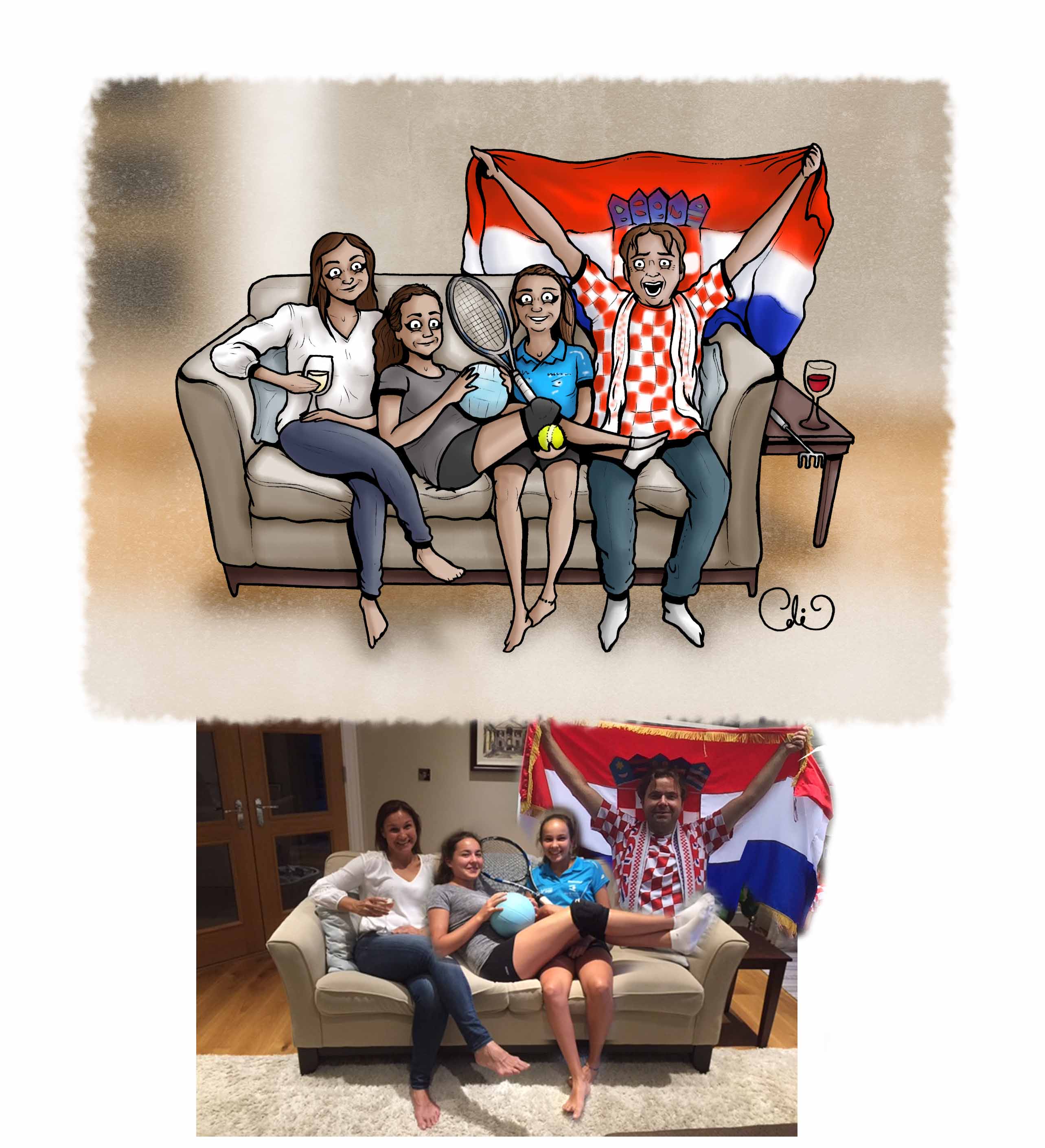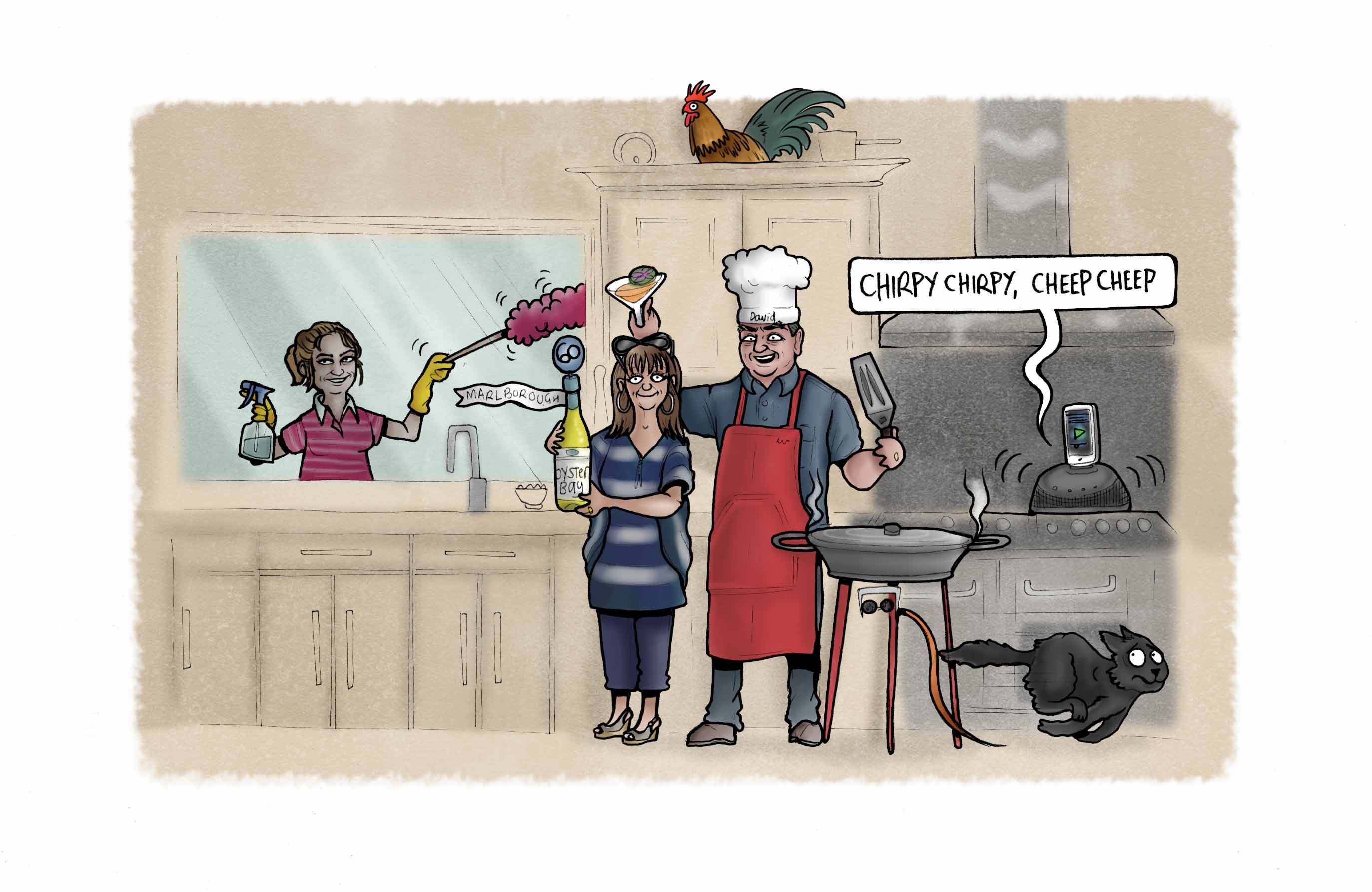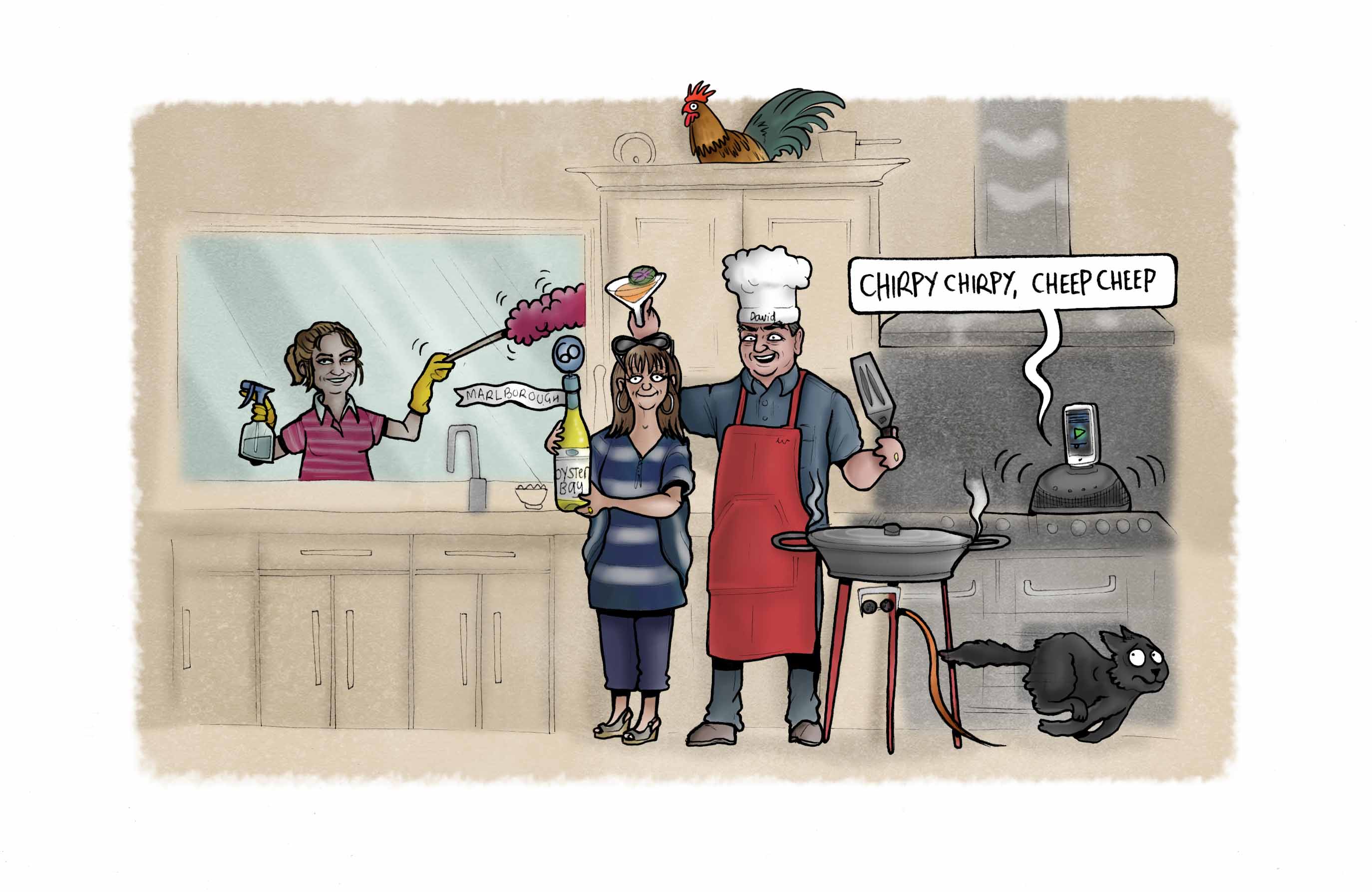 ---
Caricature – A mix of many caricature projects.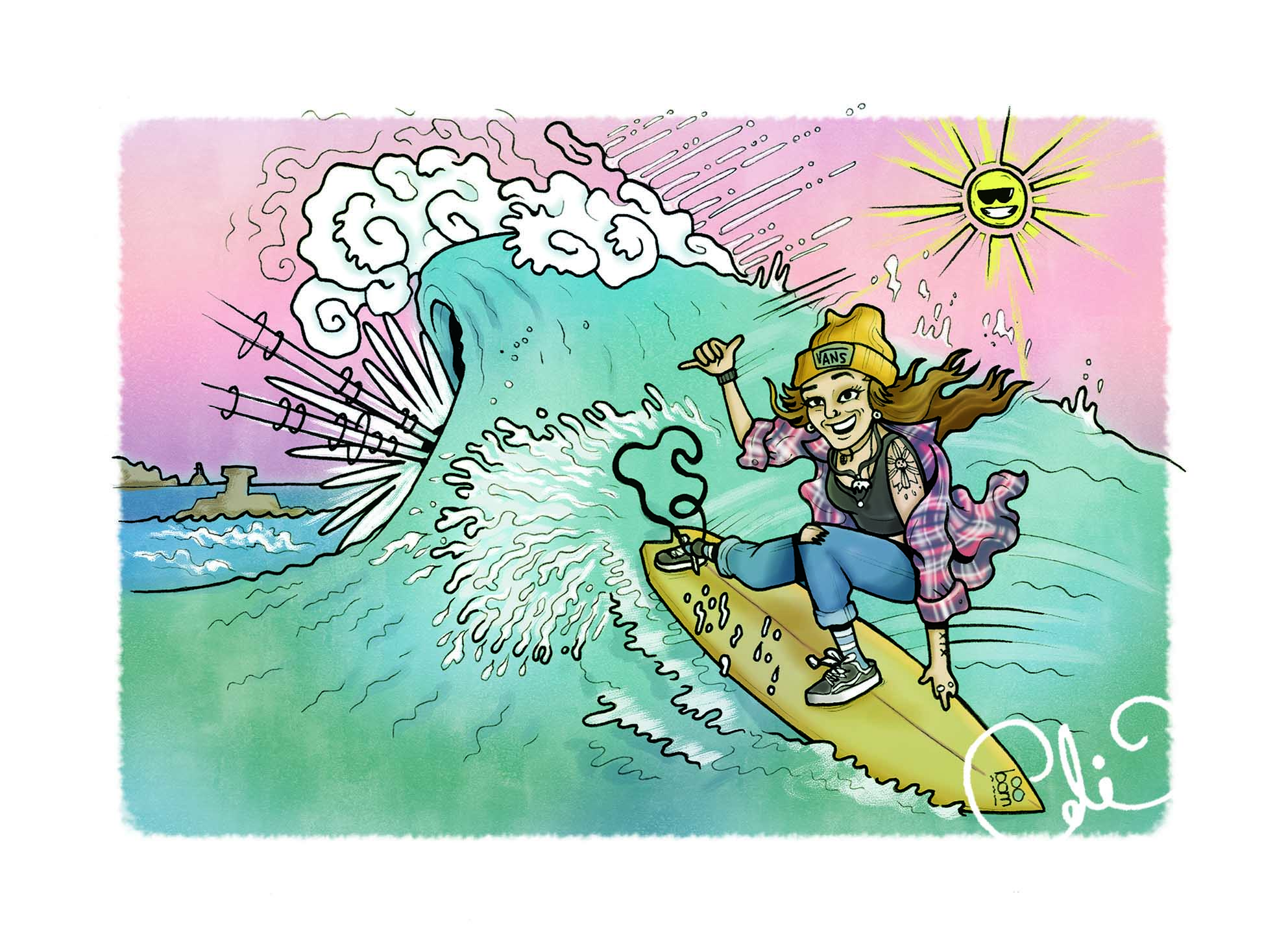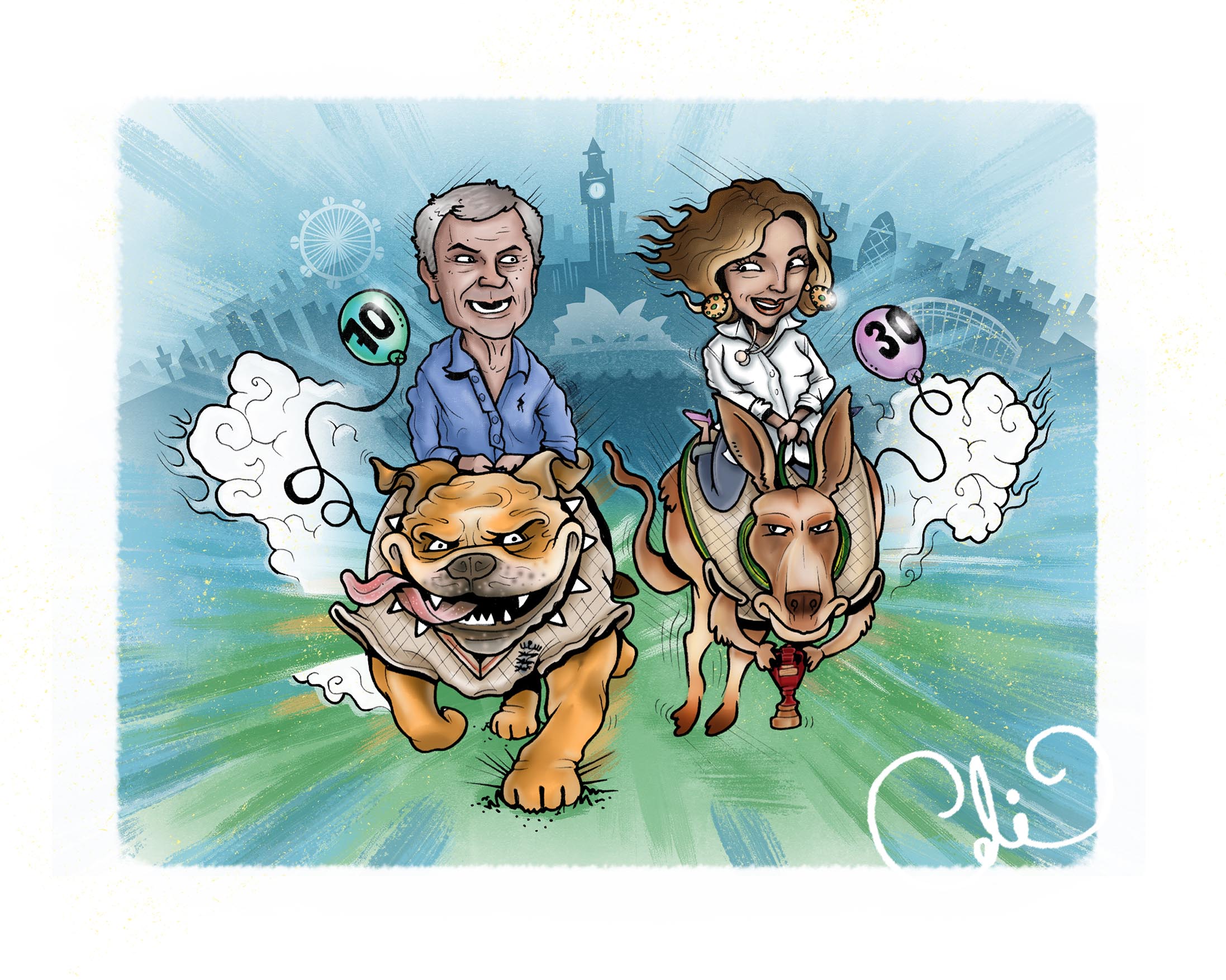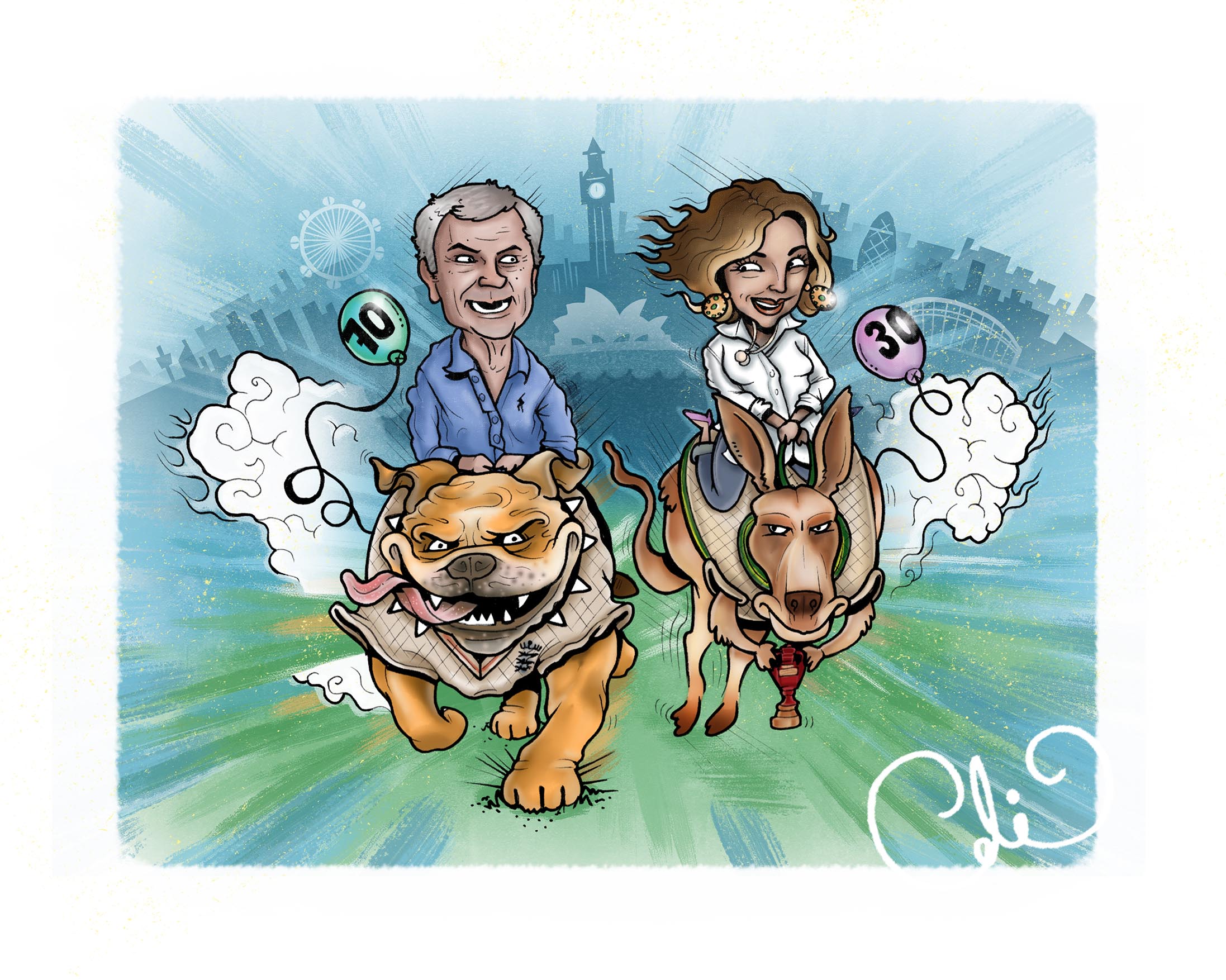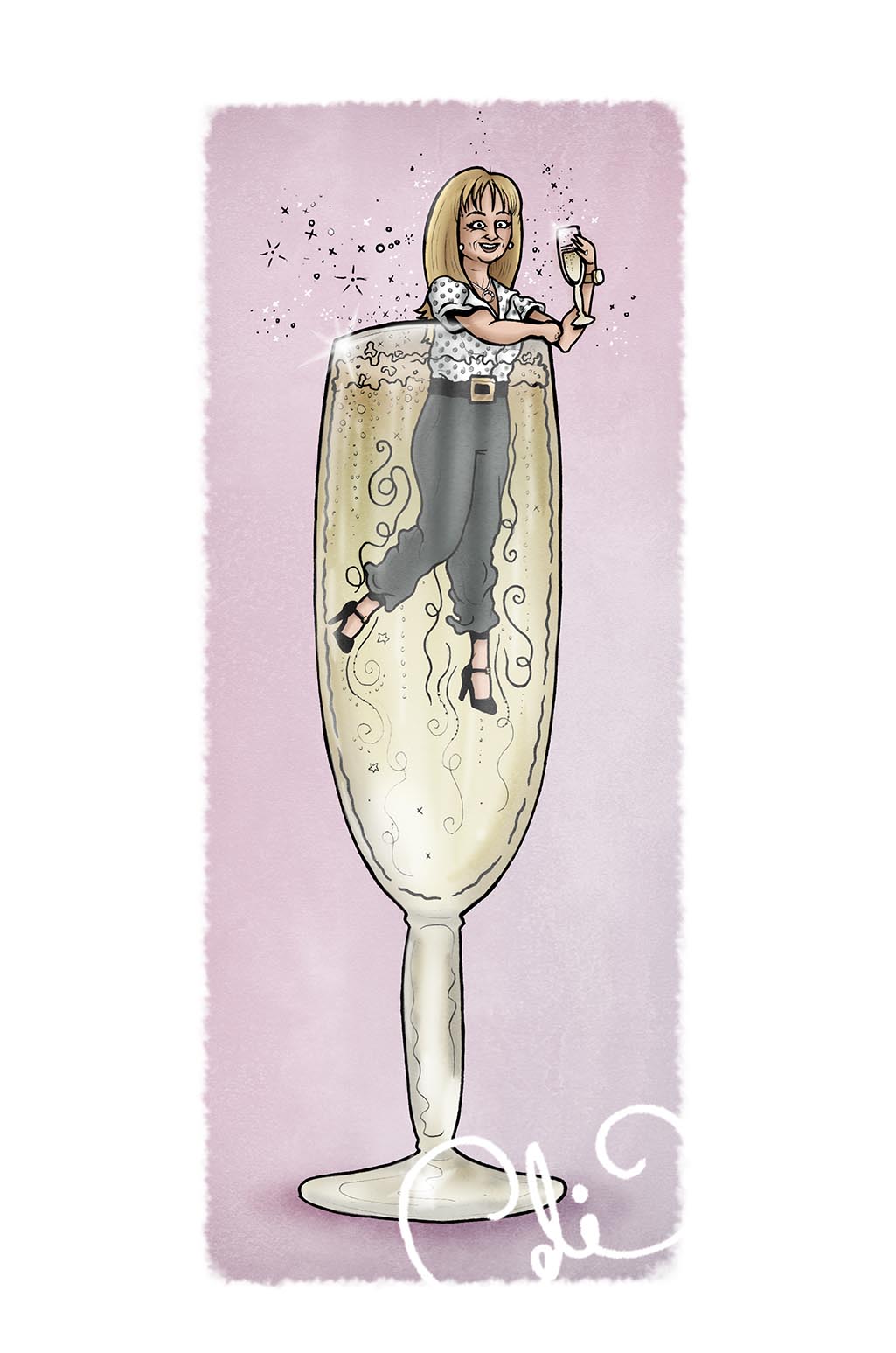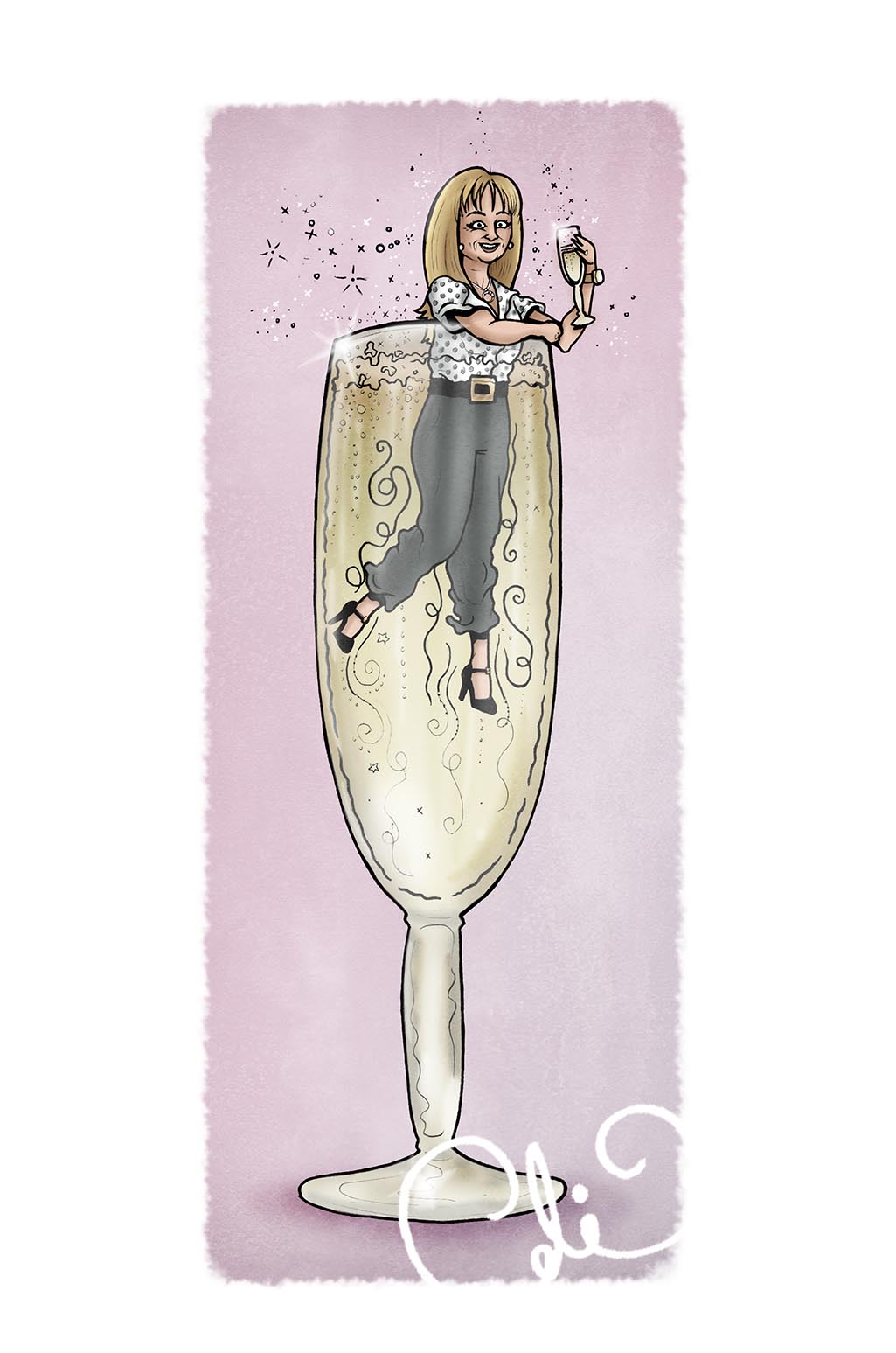 ---
Illustrated Maps – A mix of commissioned artwork in the form of detailed maps.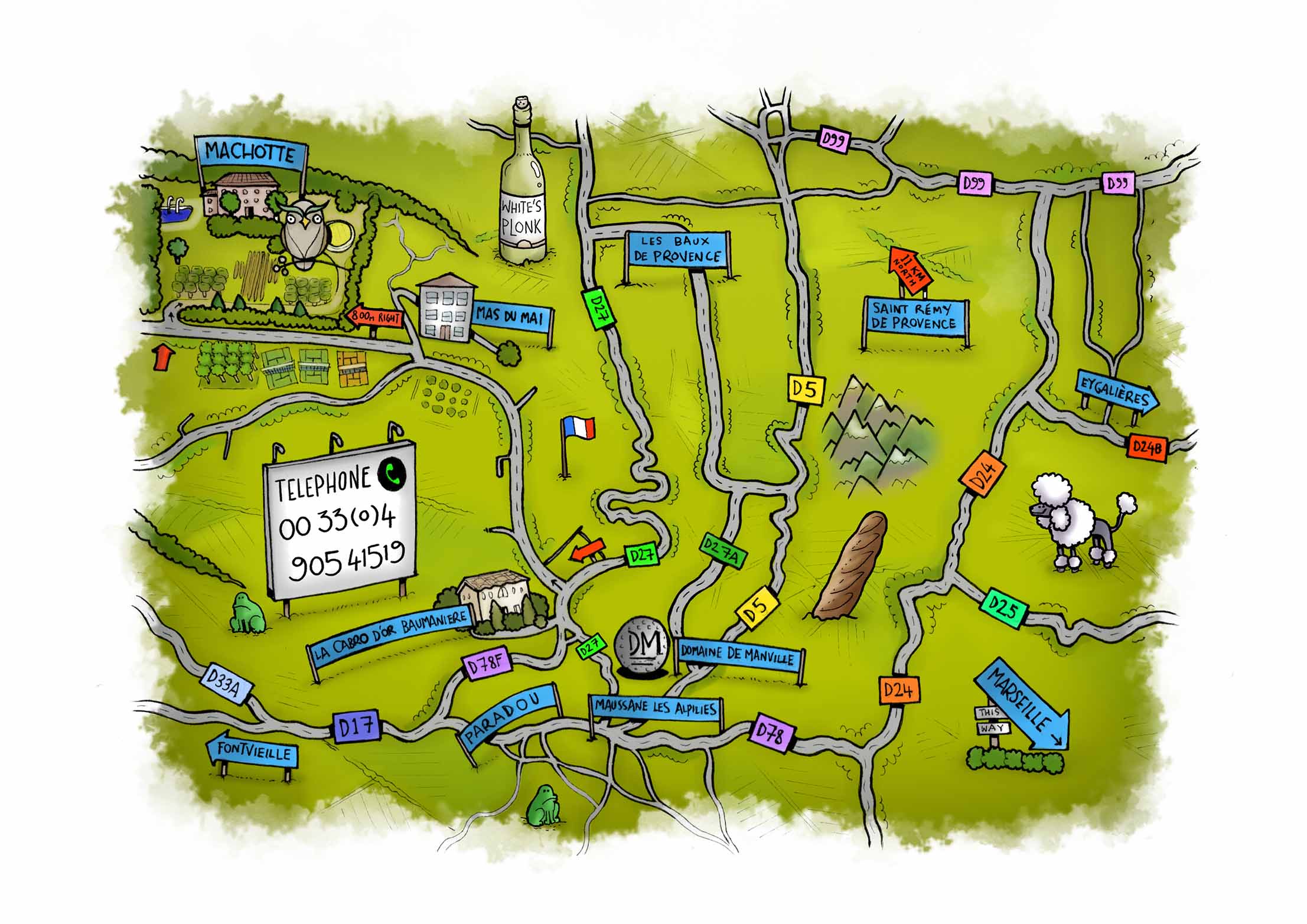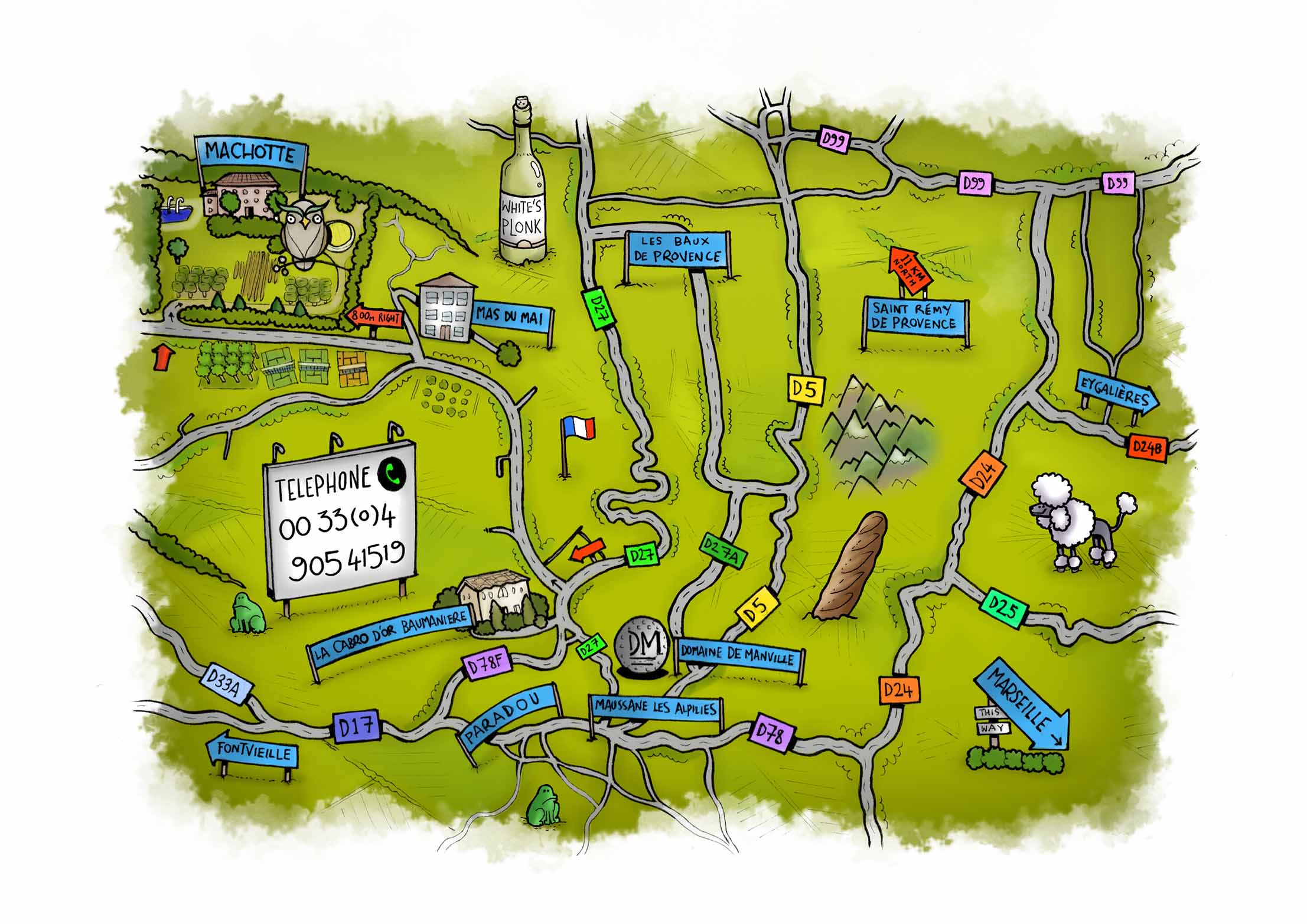 'Party Map' 2016 – Illustrated invite aimed to guide guest arrivals for a Birthday celebration.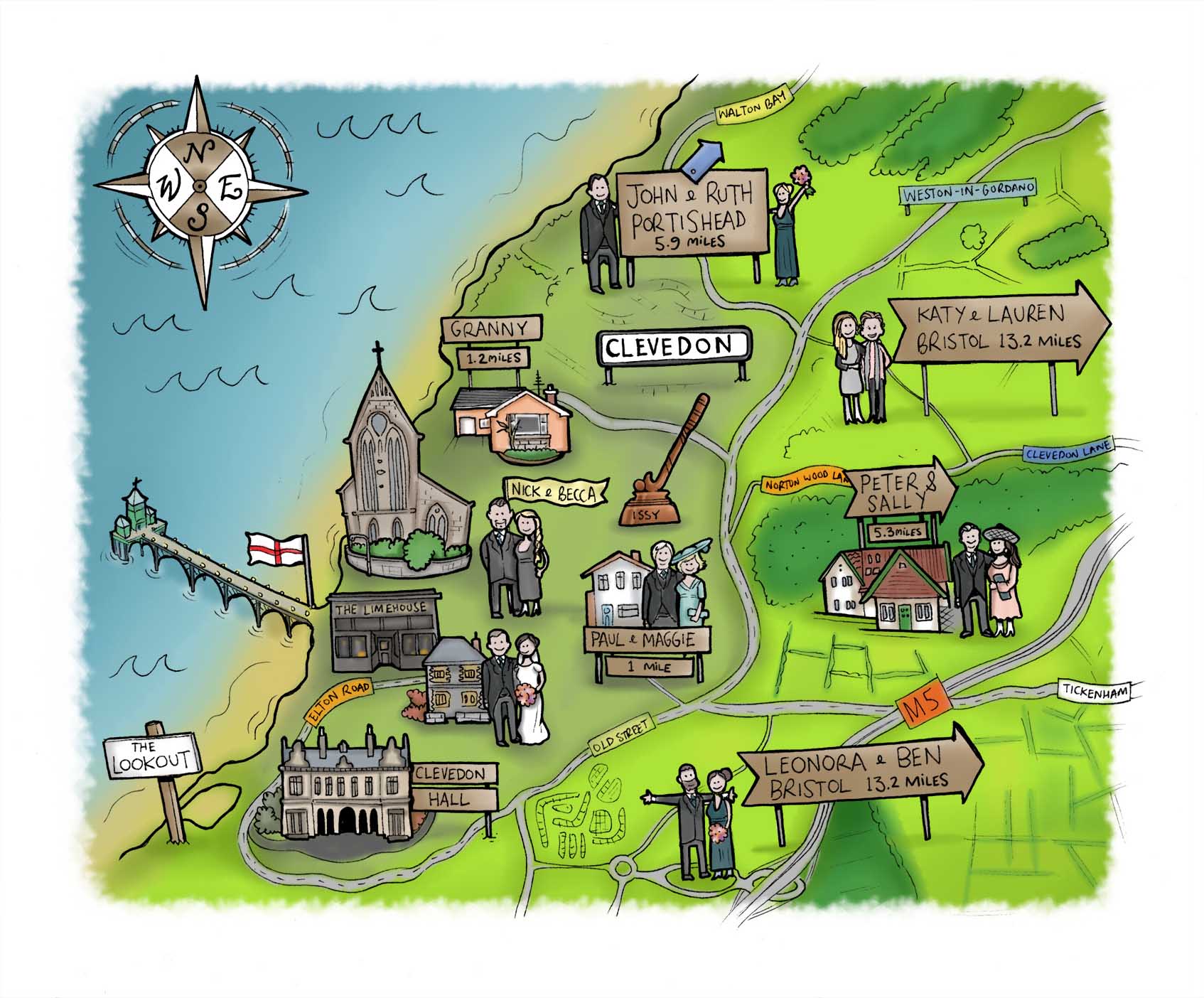 'Wedding Map' 2017 – Artwork created to highlight hot spots of a Wedding couple in their hometown.
---
THE PROCESS
–
1. Photos & Info
Before any drawing can take place, a clear and defined understanding of what is in your illustration must be discussed. We communicate back and forth through email to make sure all is in place to nail your artwork! 
Provided by you: For the best chance of capturing a great character likeness, the best, most high-resolution photos are a winner.
To capture the real gem's it is all in the info & finer details, like the couch that has been around for 10 years or your child's special childhood blanket, Dad asleep with the paper on his chest, as always! All of these details make for a personal masterpiece.
A great marker of good photos is the first example artwork at the top of the page. Here, I was able to put all in place – so the customer got a scene 'as close to!' what makes their home, home. This applies with all of the custom-illustration.
–
2. Drawing Time
Now we can start the fun bit, with the info gathered I draw up your first proof! (Expect 1-2 rounds of drafts during this stage) Unless directed otherwise, I start every drawing with pencil & pen to paper. After, the work is scanned in high-resolution and sent to your email as a JPEG image file.
Provided by you: Give honest feedback on the drawing, this will enable us to get your desired result, in double quick time.
–
3. Digital Painting
For our final stage, we take the approved drawing and apply colour via digital painting in Adobe Photoshop.
Provided by you: Give clear and precise feedback in a timely fashion.
–
For project quotes or any more info please get in touch!