'Cartoon Art'
Commissioned artwork as a 'Cartoon Artist'
---
'The Battle of the Jerseys'
Created in collaboration with the 'Kartoon Faktory' 2013.
A cartoon recreation of the famous painting by John Singleton Copley, sold as Giclée prints & available at kartoonfaktory.co.uk
The Kartoon Faktory is a new art based venture designed to bring some humour and a smidgen of satire to Jersey life.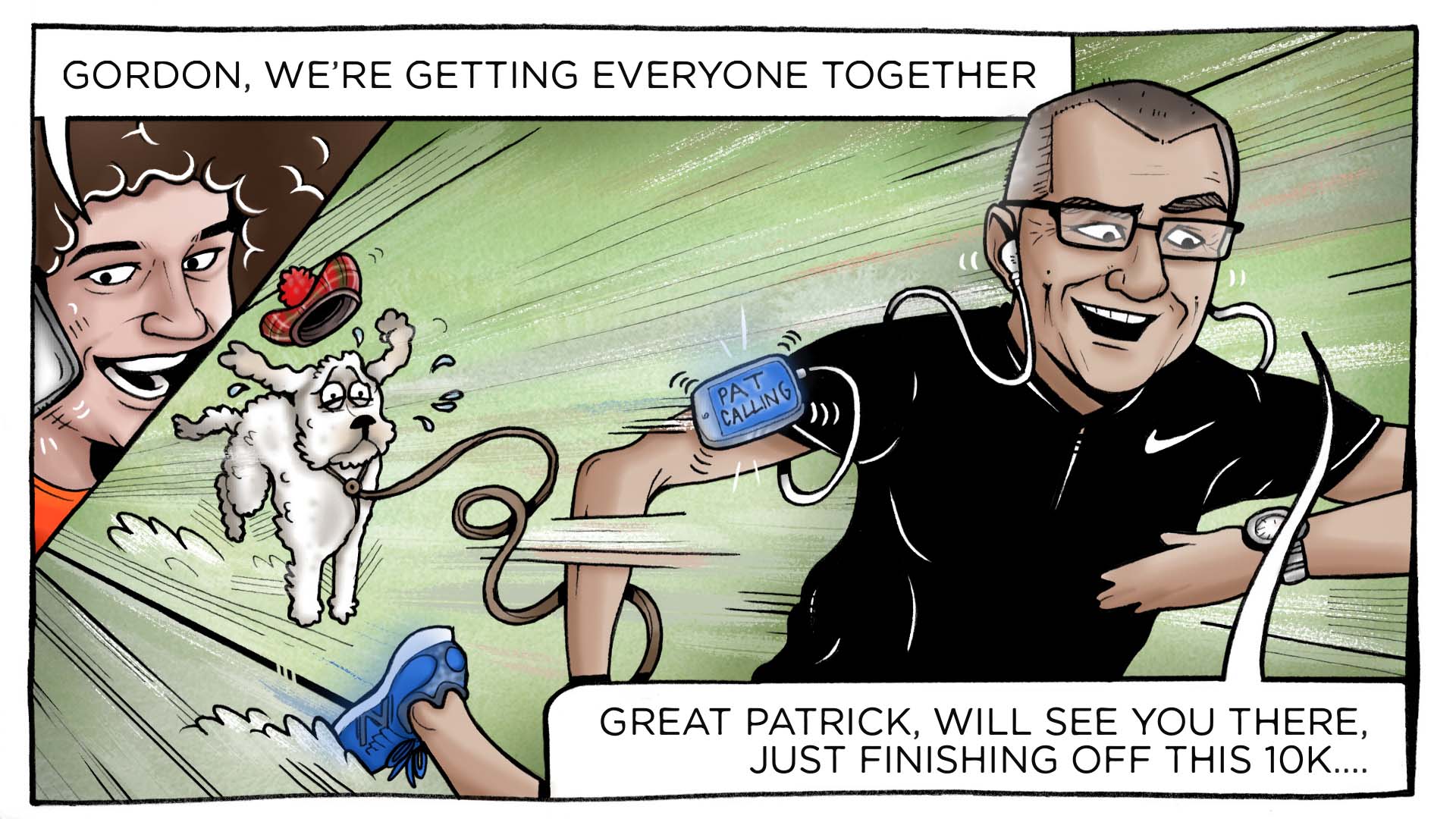 '10K' 2017 – One of a group of Comic-Style illustrations for CPA Global Ltd.
---
Kartoon Faktory Cartoons: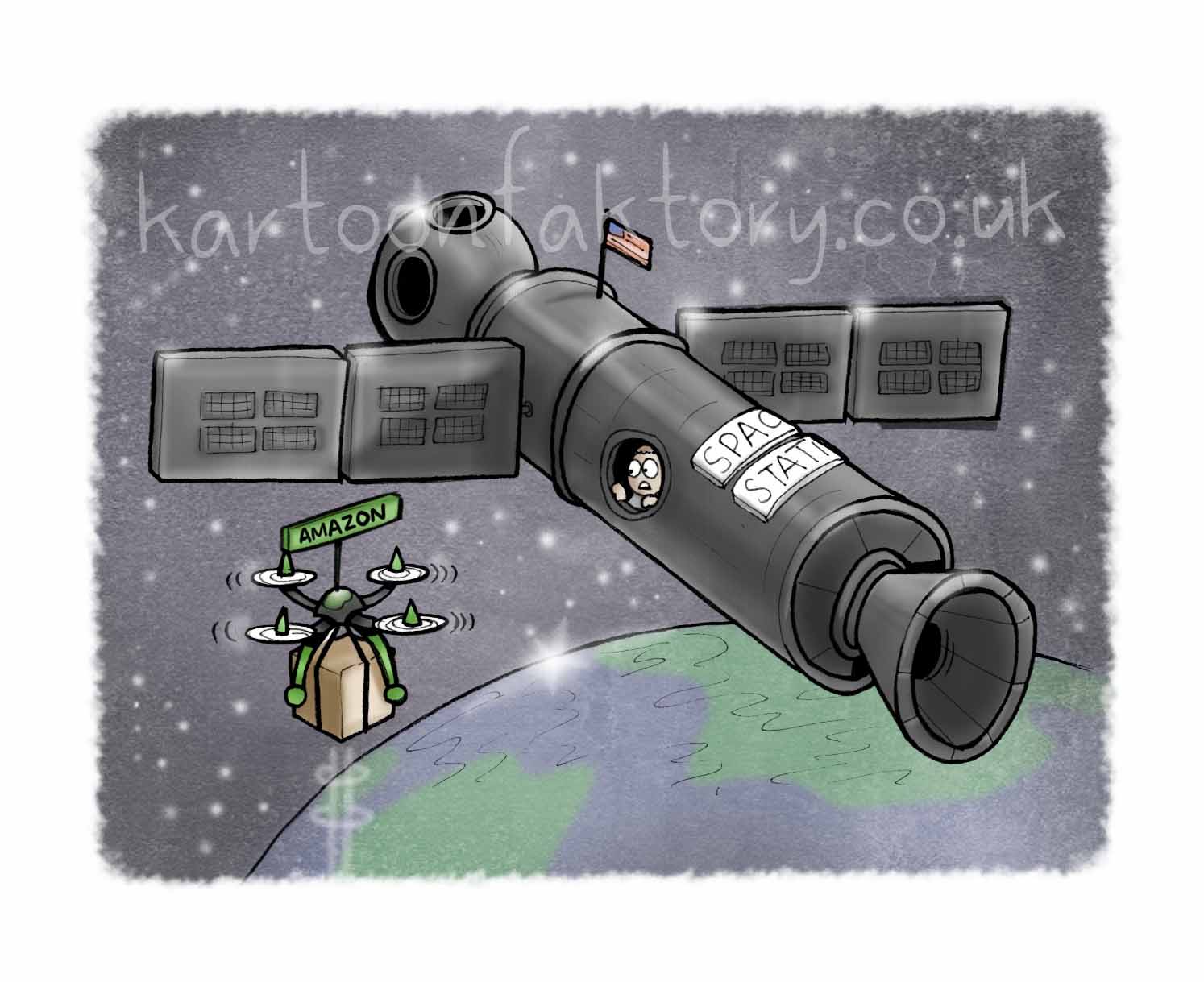 Jersey Evening Post Cartoons:
For more information on commissioning cartoons, please get in touch!