Self-Initiated Illustration
---
Character Studies – Self-initiated character illustration.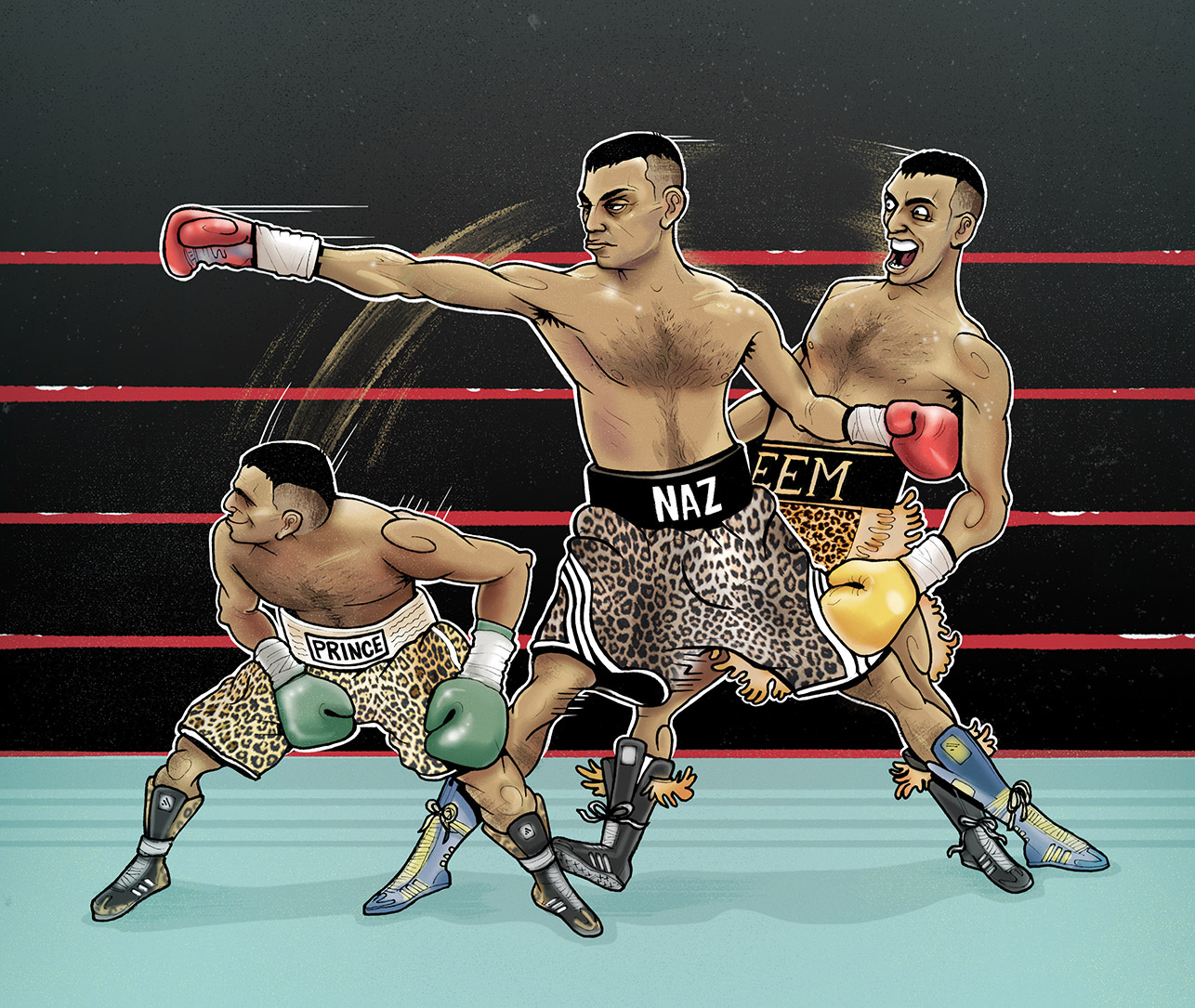 'Prince Naseem Hamed' – 2018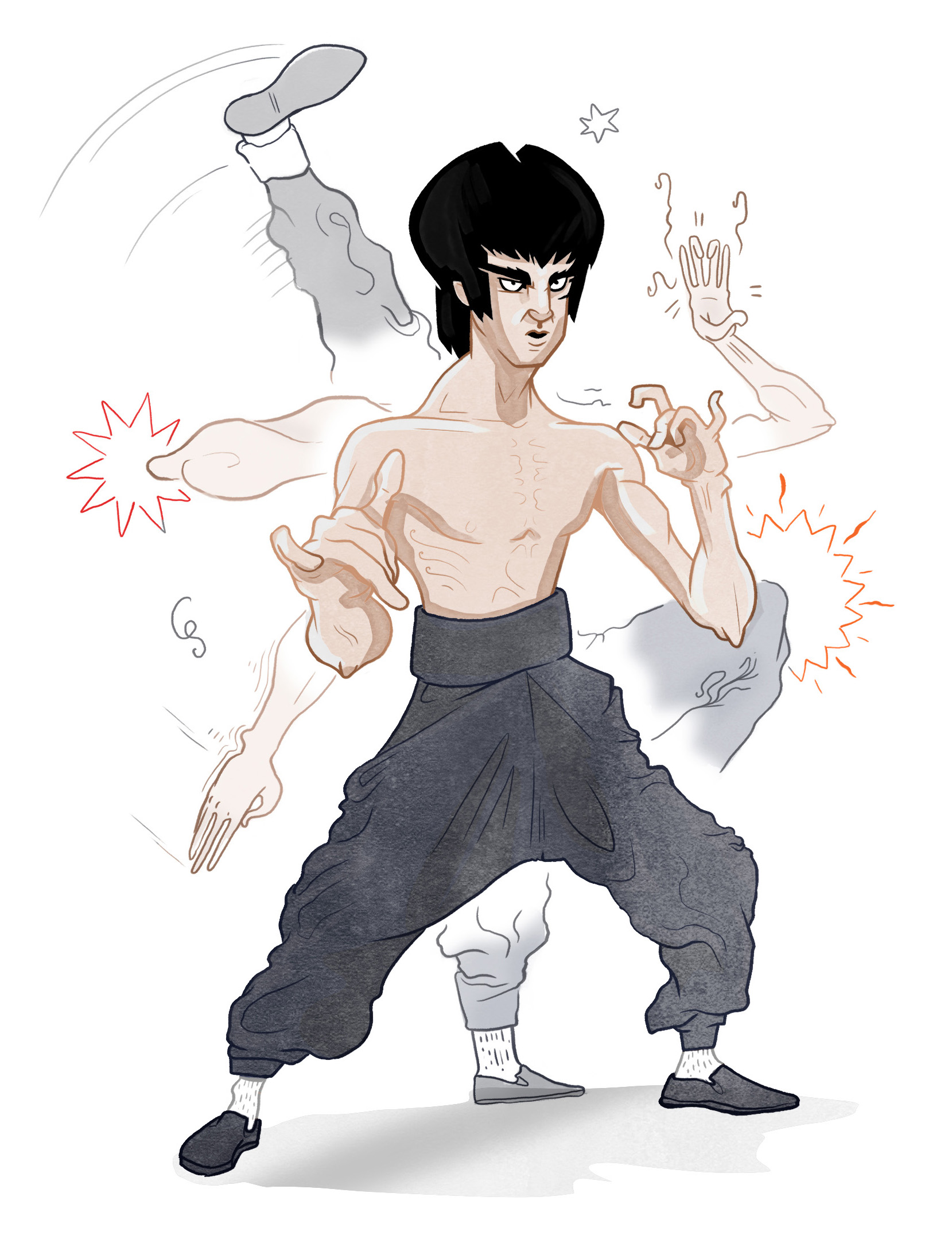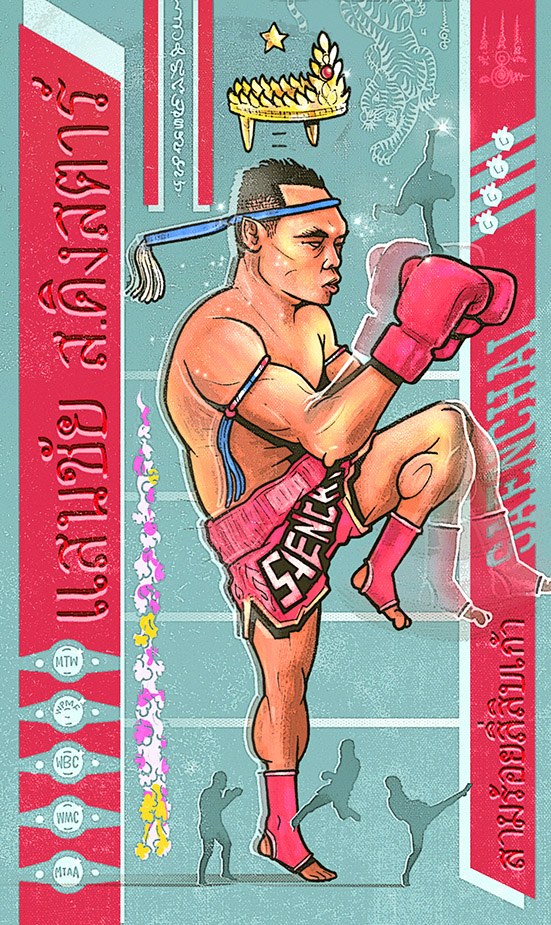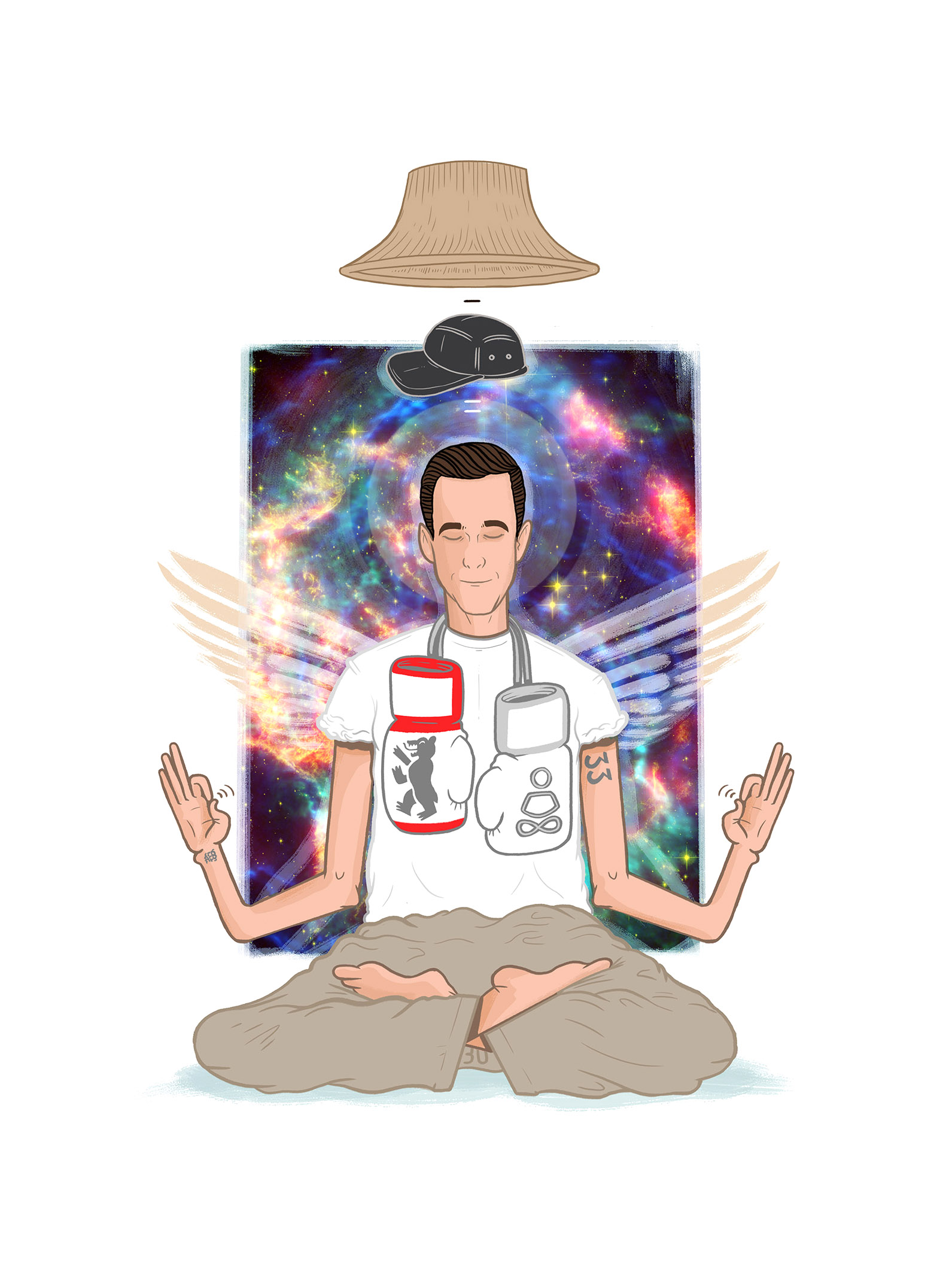 'Character/Mascot Design'
A mix of commissioned character design
'Little Crickets' 2017 – Mascot design for a cricket programme, aimed to develop 2-7 yr olds fundamental movement skills such as throwing, catching and balance with the emphasis on having fun.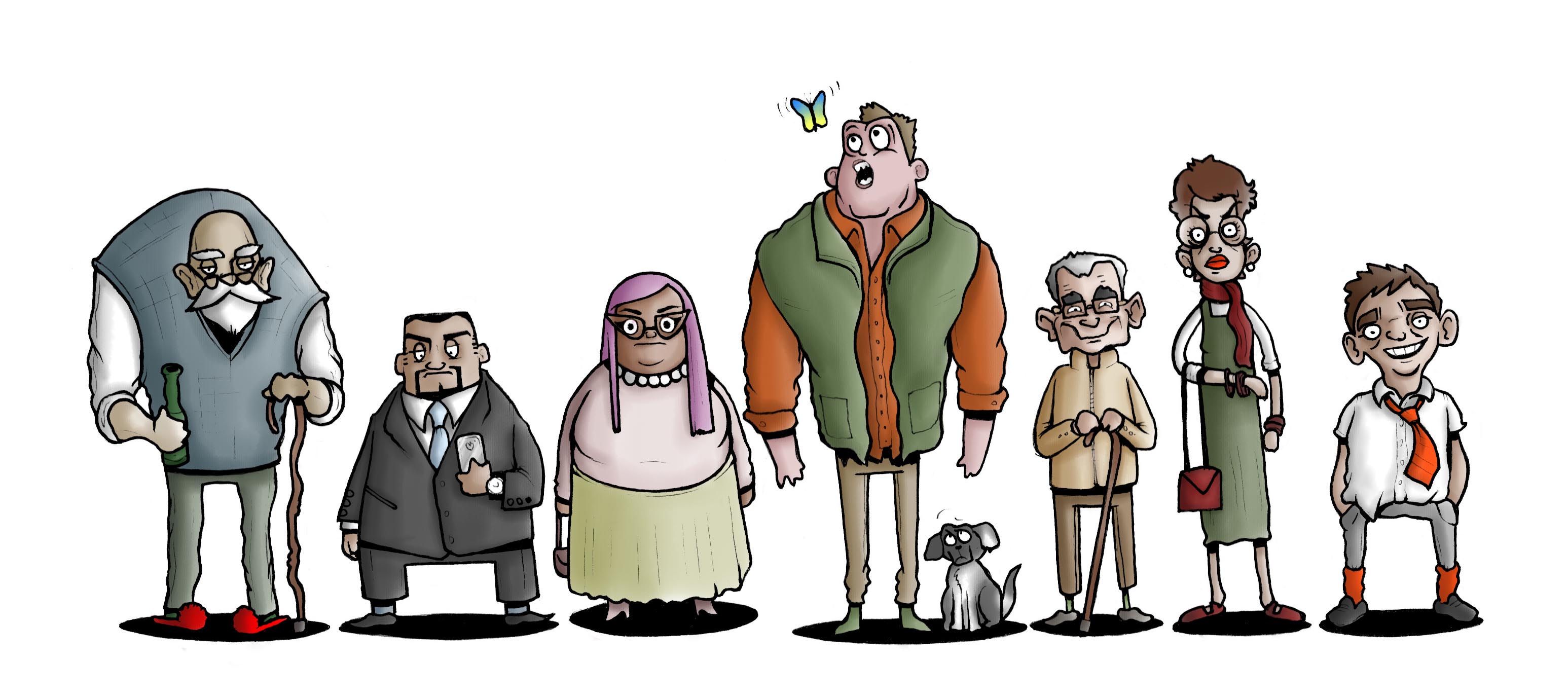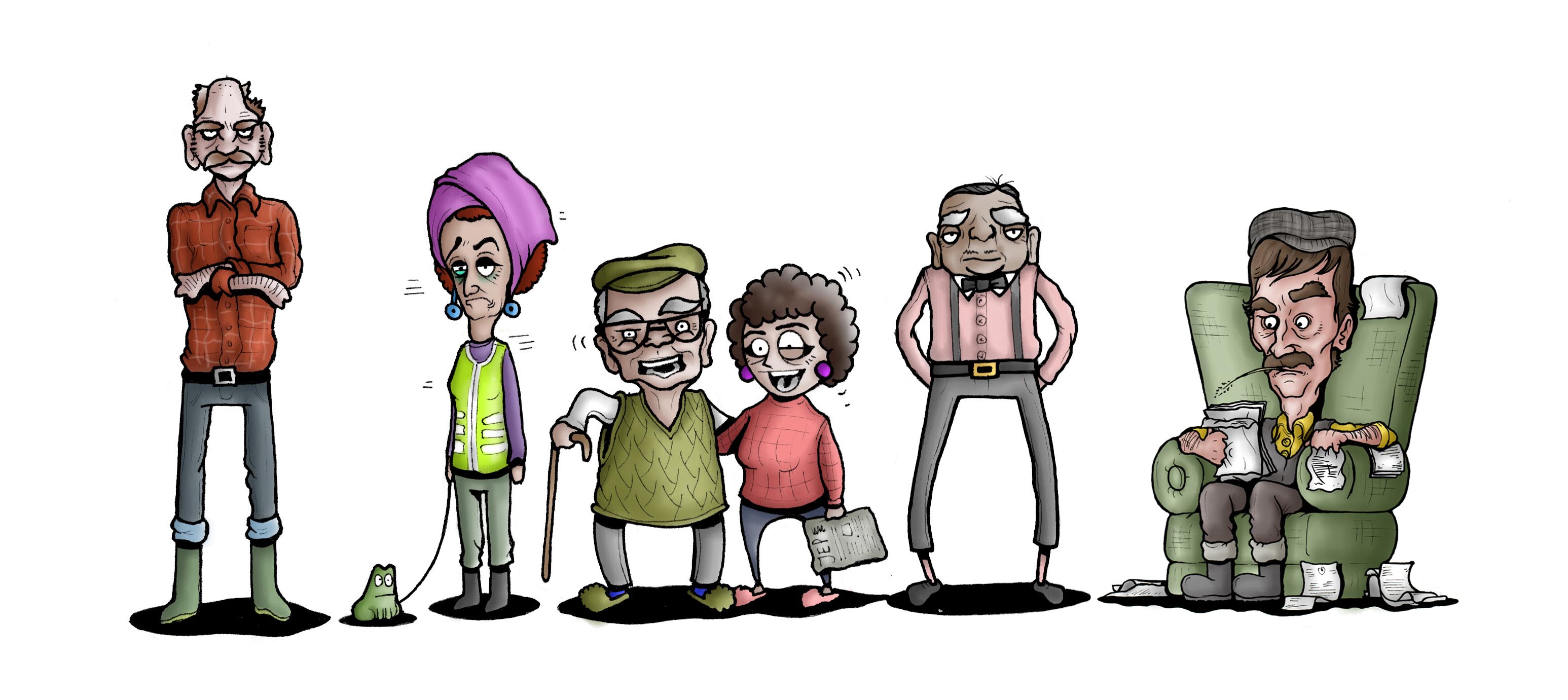 'Hedley & Friends' 2016 – Character designs for a segment in the Jersey Evening Post.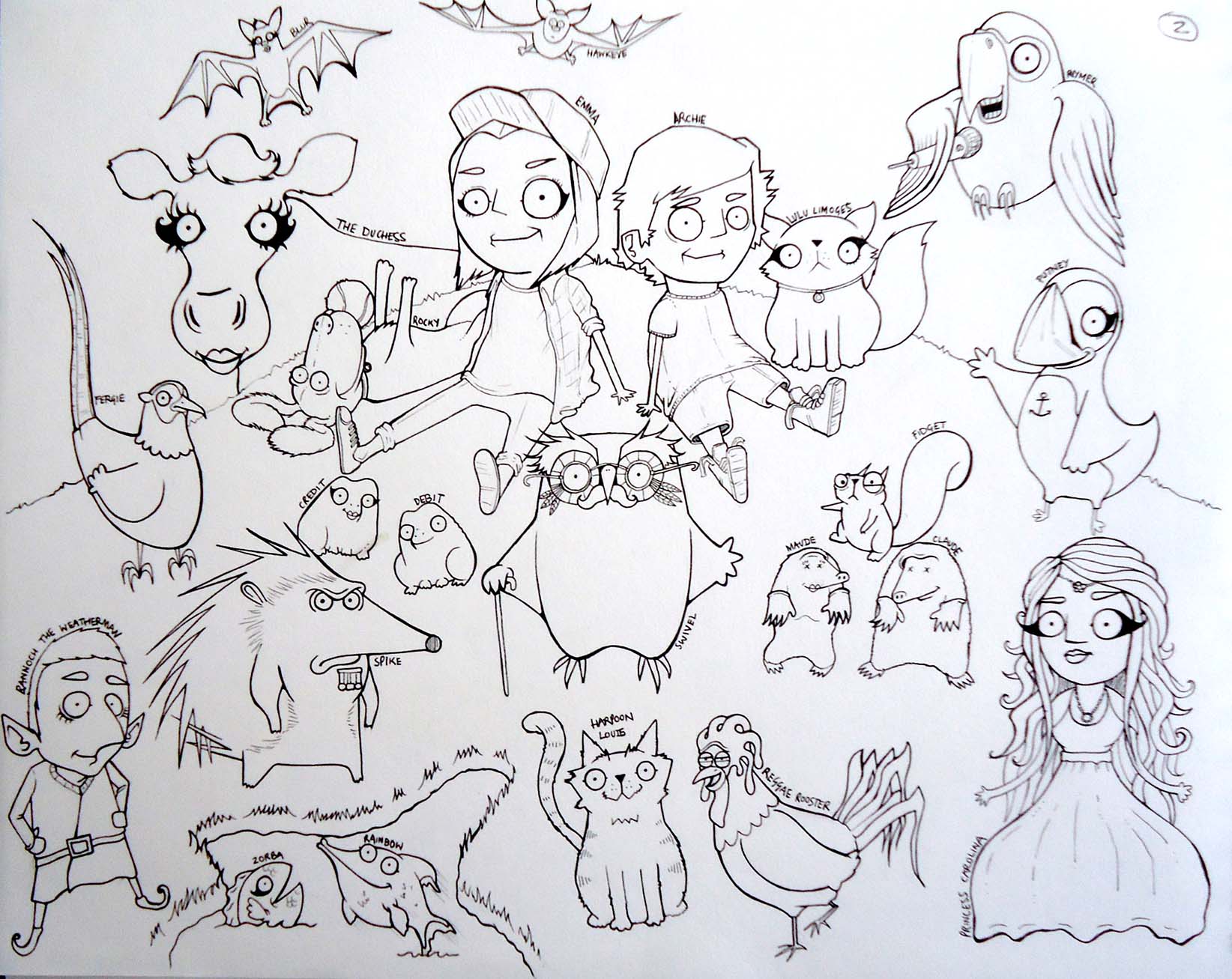 'Magpies & Mischief' 2012 – First character design sheet for the illustrated children's book.